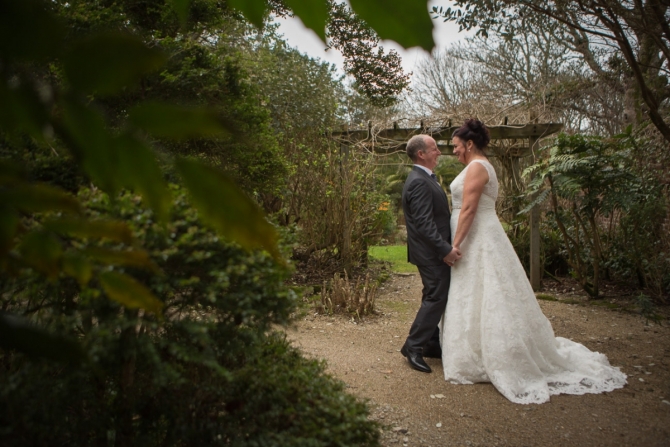 Tregenna Castle Wedding - Hayley & Magoo
23rd March, 2018
It was over a year ago that Hayley and Michael or 'Magoo' to his friends booked us for their Tregenna Castle Wedding, after coming across us at a wedding fair. Hayley came and chatted with us without Magoo, but left quite a memory as she had a massive entourage of family friends and children with her. At that point I k ...
---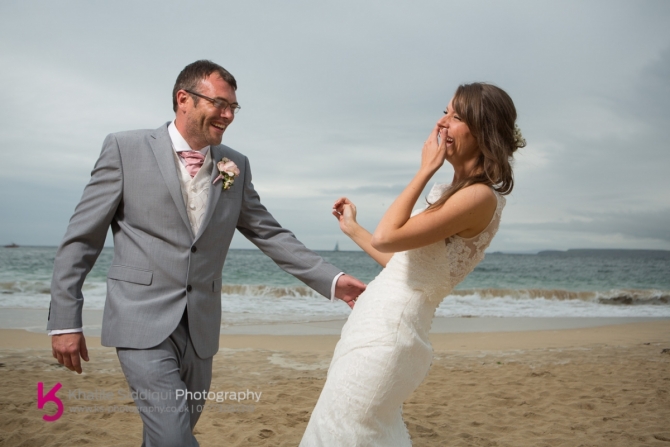 TregennaCastle Wedding - Jade & Shane
30th August, 2015
Jade and Shane came to us about covering their Tregenna Castle wedding after receiving a recommendation from a friend earlier this year. After meeting them a few times on the run up to their wedding, we really got to know Jade and Shane and I have to say I was really looking forward to their big day! But afte ...
---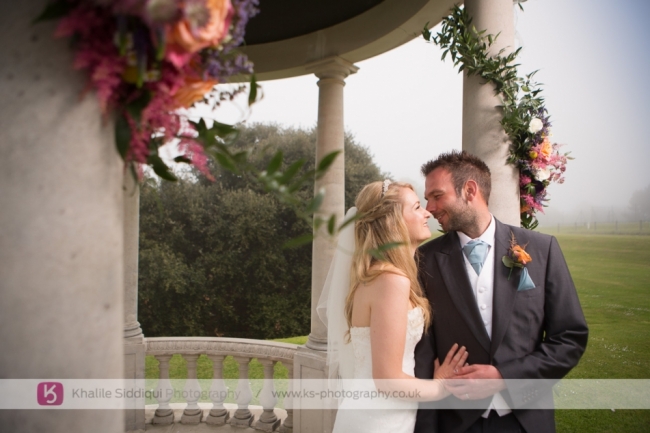 Tregenna Castle Wedding - Claire & Gavin
29th May, 2015
Claire and Gavin tracked us down for their Tregenna Castle wedding after receiving multiple recommendations from different friends about our services, and I'm glad they did! when we woke up the weather might have been foggy but the spirit certain wasn't, as I soon found out when I met up with the boys in the ...
---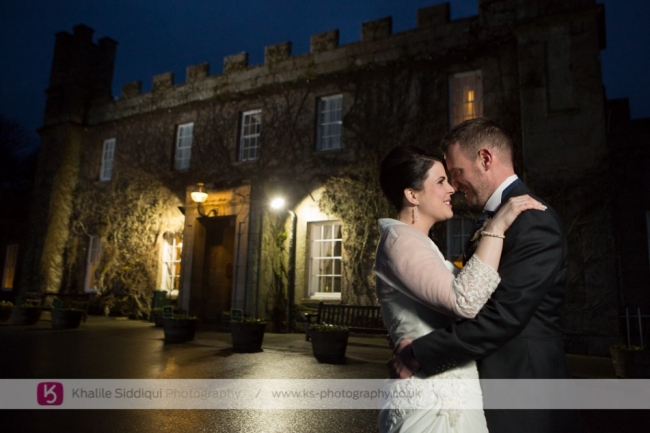 Tregenna Castle Hotel Wedding | Jen & Ben
31st March, 2013
This was our second naval wedding in as many weeks, and I do know how those guys can party, so I had high hopes for this wedding being a playful one, and Jennifer and Ben plus guests didn't let me down. We started the day meeting the boys for a photo shoot down in St.Ives. Ben looked dead dapper in his top hat and he c ...
---