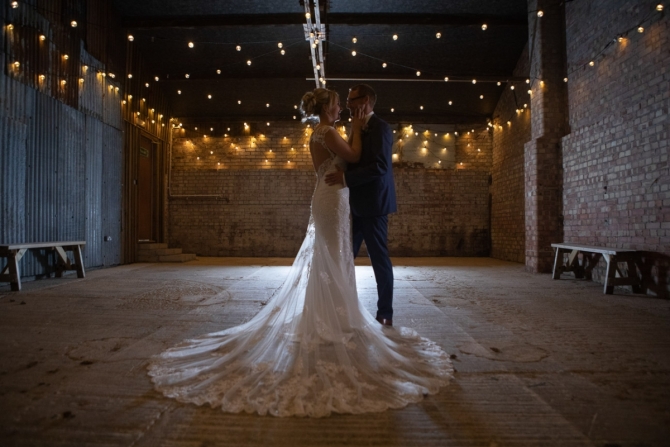 The Green Wedding Photographer - Jess & Kev
4th November, 2019
Jess and Kev booked me as their 'The Green Cornwall wedding photographer' after coming across me online via Facebook, did a follow, saw me mention about exhibiting at a wedding open day in Newquay and came along to meet me for the first time. It was funny, I was exhibiting right at the front of this wedding open day an ...
---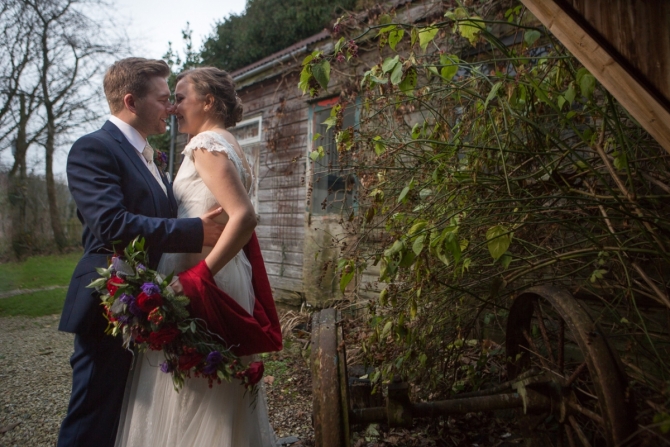 The Green Cornwall Wedding - Amy & Adam
6th January, 2017
This is a funny story about how we got booked for this 'The Green Wedding' of Amy and Adam. Tamsyn and I both go to the same wine club as Amy and Adam, and as they can probably tell I don't normally drink vast volumes of wine, so quite often they've seen me really let my hair down and go into a wine induced comma o ...
---