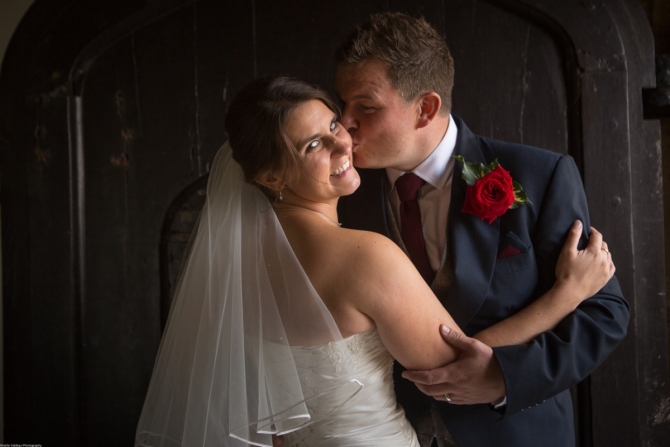 St Mawes Castle Wedding - Vicky & Will
12th September, 2017
Despite having shot several St Mawes Castle Weddings, Vicky and Will's was my first where both the ceremony and reception were both in the castle. And when Vicky and Will came to us about their wedding photography and wedding makeup after meeting them at the Pendennis wedding open day and told me that Vicky was getting ...
---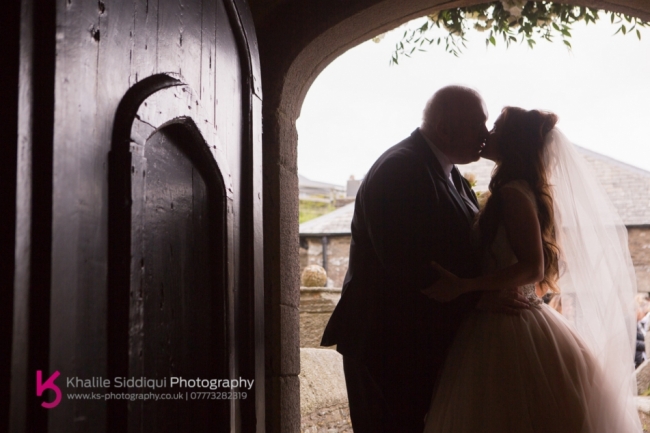 St Mawes Castle Wedding - Rachelle & Graham
16th June, 2015
Graham is a man that knows what he wants! I'm pretty sure he'd never seen or heard of us before our first meeting at the Pendennis Castle wedding open day, but as soon as he saw me and our work, even before I opened my mouth, it seemed as if he'd made his mind up that he was going to book us for his and his beautiful A ...
---