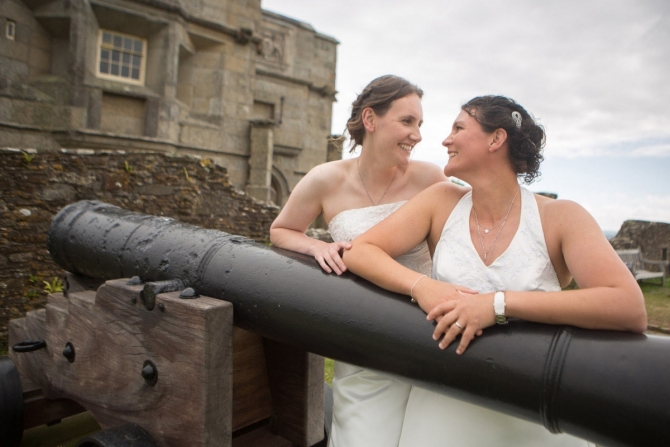 Pendennis Castle Wedding - Holly & Kirsty
6th July, 2017
Holly and Kirsty booked us for their Pendennis Castle wedding after meeting me at a wedding open day of recommended suppliers put on by English Heritage and Pendennis Castle. The girls were pretty decisive as they booked us straight away after our first meeting. And I was lucky enough to meet Kirsty again at another Pe ...
---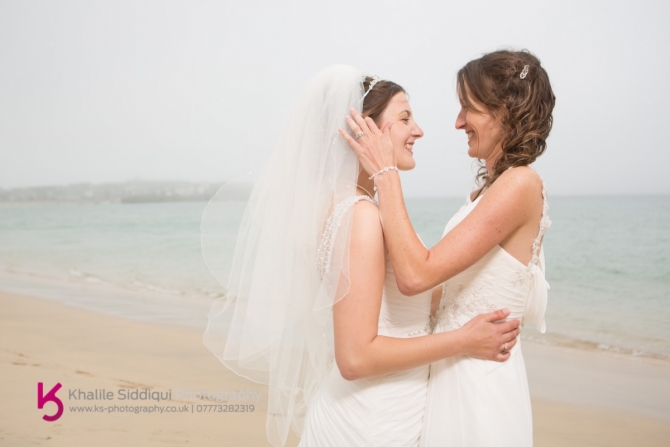 St Ives Harbour Hotel wedding - Pamela & Tanya
5th October, 2015
I was SO excited to be shooting Pamela & Tanya's St.Ives Harbour Hotel wedding, and even more so when I found out that they were both wearing a wedding dress, as this was my third ladies civil partnership but the first with both ladies in dresses. For Pamela and Tanya's wedding I shot it on ...
---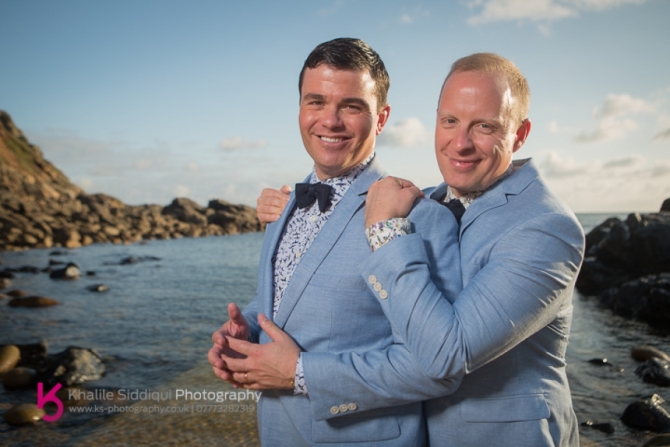 BoHo Cornwall Wedding - Stephan & Curtis
9th September, 2015
I was actually on holiday in France with the family when I got the call from Stephan and Curtis about their BoHo Cornwall wedding. Unfortunately I was unable to actually speak with them until I returned from France, and Stephan didn't actually say that it was a gents wedding in his message, so when I saw the ...
---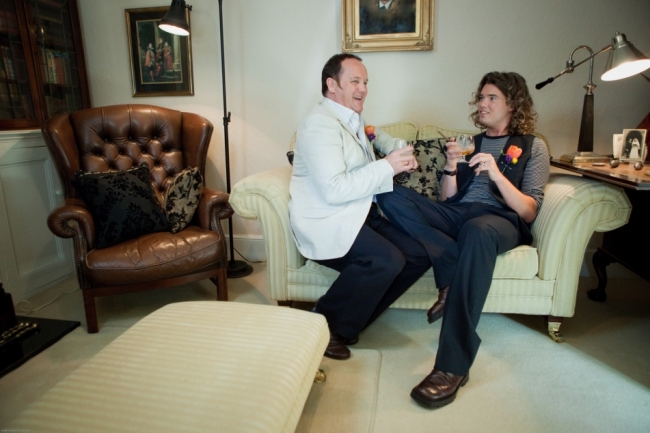 Kevin & Keiths wedding
10th October, 2011
I've photographed a ladies wedding, but this was my first gents civil partnership, and what a way to start!I met the boys at the Boconnoc wedding fair in early 2011 and straight away saw what kind of attention to detail Kevin had. They were really keen on finding the right photographer for their day as they had a ...
---