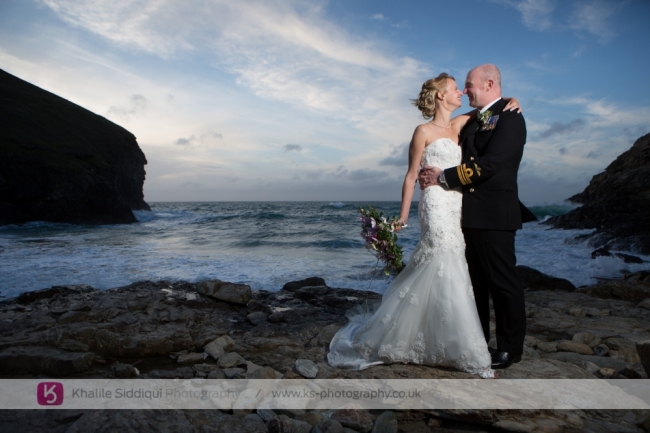 Rose In Vale Hotel Wedding | Gemma & Gavin
22nd October, 2013
Gemma and Gavin booked us for their "Rose In Vale Hotel" wedding after we met at the hotels wedding open day back in March. You know when you first meet someone and you just click, well it was like that, which got me looking forward to the wedding anyway, and when I heard Gavin is a Fleet Air Arm officer and was gettin ...
---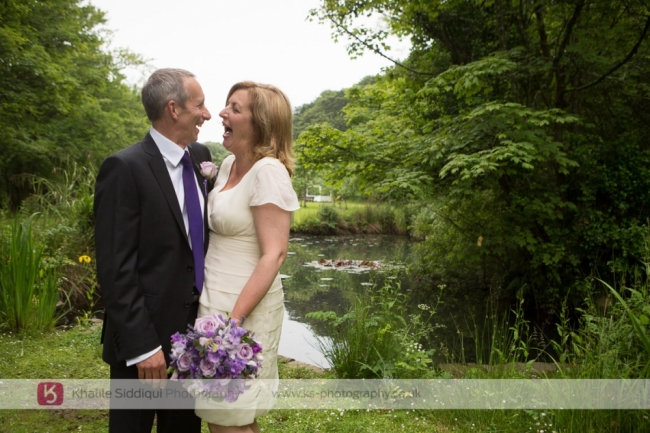 Rose In Vale Hotel Wedding | Karen & John
2nd July, 2013
Karen & Johns "Rose In Vale" wedding was a rather intimate affair with just twenty one close family and friends as guest. Being the last weekend in June you'd have thought it would have been a scorcher, but it turned out to be quite a mystical outdoor wedding with the odd sea mist blowing through to make for quite ...
---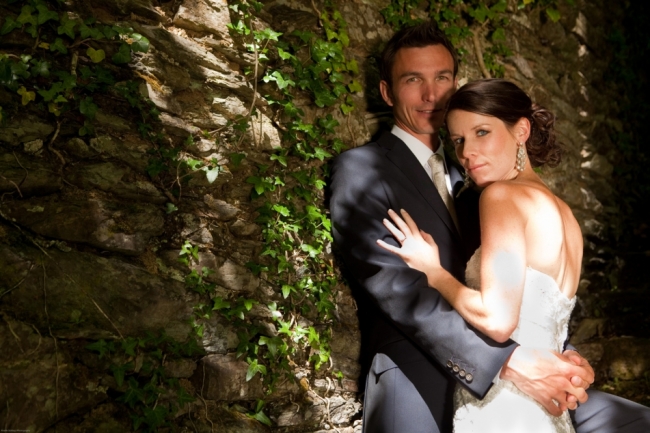 Rose-In-Vale- Wedding of Georgia and Adam
8th March, 2012
The Rose-In-Vale in Mithian was a beautiful setting for Georgia and Adams outdoor wedding. The day started by meeting Adam and his Dad/best man at Chapel Porth beach for a photo shoot of the two of them and the Morgan sports car they had hired for the weekend.Then it was back to the hotel to get shots of the girls gett ...
---