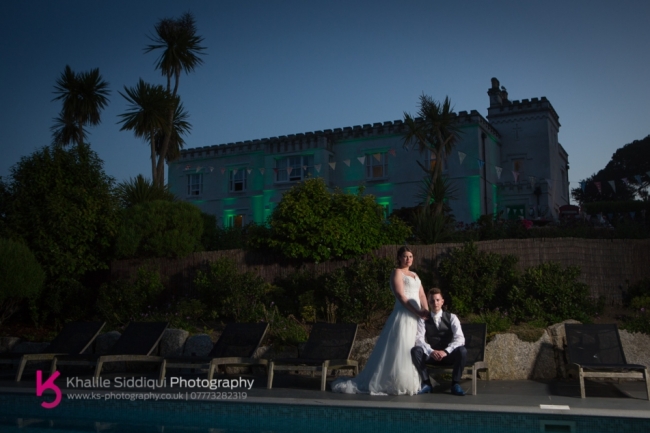 Polpier House Wedding - Hannah & Shane
6th July, 2015
I was really flattered on Saturday when Hannah and Shane told me that they checked out other multi award winning photographers to cover their Polpier House wedding, but there wasn't any competition once they'd met up with us :0) My day started at the beautiful Polpier House in Mevagissey where the weddin ...
---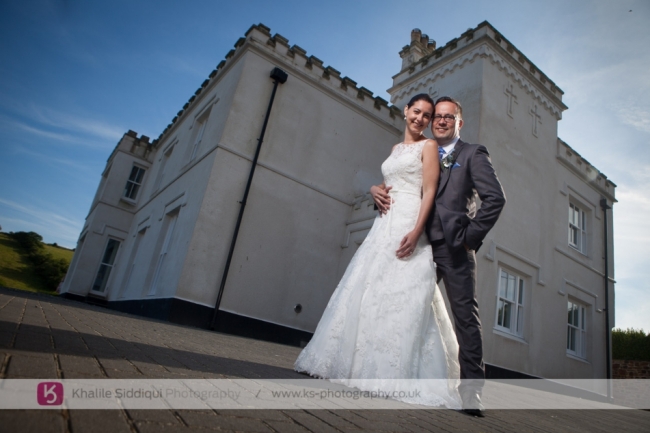 Polpier House Wedding | Louise & Richard
26th June, 2014
Louise and Richard tracked us down for their "Polpier House" wedding in Mevagissey after receiving a recommendation from Sarah at "Perfect Preparation" and we're certainly glad that they did. It was our first wedding at Polpier and what a beautiful venue it is. It's a large, imposing, classically modern, self catering ...
---