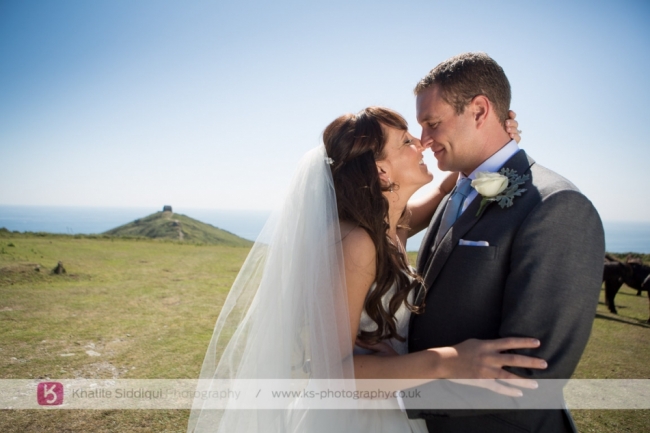 Polhawn Fort Wedding | Kari & Paul
8th July, 2013
Kari & Paul's Polhawn Fort wedding was very carefully planned out by the ever knowing wedding guru Sarah of "Perfect Preparations". "Polhawn Fort" was a hive of activity when we arrived, with people preparing things for Kari and Pauls big day. It was here that we found Kari having her hair done by "Number 8 H ...
---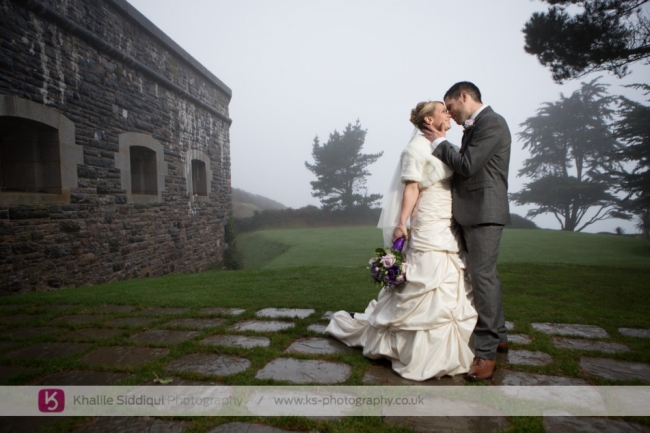 Polhawn Fort Wedding | Pippa & Mark
22nd December, 2012
Having known Marks family for eight years and also quite a few of his friends, this was always going to be a cracker of a wedding. Polhawn Fort was the venue of our first ever professional wedding back in the spring of 2007. It hadn't changed much, and that included the weather, dark, wet and foggy. But then in De ...
---