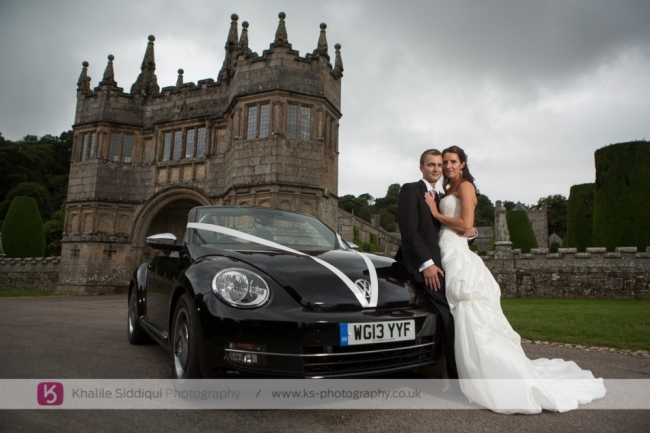 Lanhydrock Hotel Wedding | Anna & Matt
12th August, 2013
Anna and Matt's "Lanhydrock Hotel" wedding had a funny beginning. We were exhibiting at The Royal Cornwall Show this year when Anna & Matt by chance came into the marquee and started looking at our albums. Early in the conversation they stated that they already had a photographer, to which I replied that's fine fee ...
---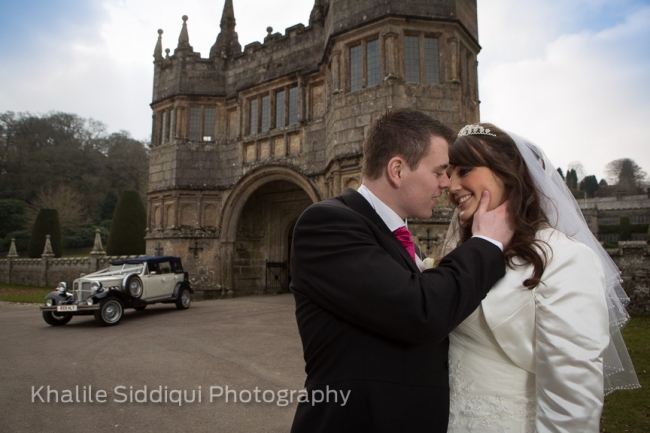 Lanhydrock Wedding | Lindsay & Rob
3rd March, 2013
Well, this wedding will forever stay in my memory for several reasons, the first being its the only wedding that I have paid to photograph as it was the Pirate FM win a wedding 2012 winners Lindsay & Robs wedding. But more importantly, because Lindsay and Rob are such a lovely couple who have had such a long run of ...
---