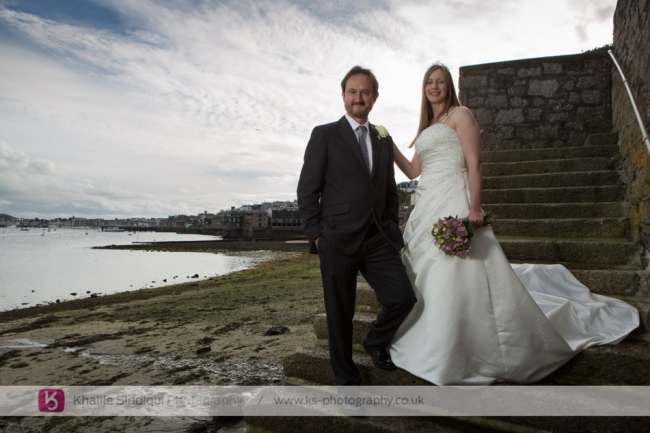 The Greenbank Hotel, Falmouth, Wedding of Andrea and Richard
19th November, 2012
The forecast for Saturdays wedding was ropey as you might well expect being the middle of November, but it turned out to be beautiful for Andrea & Richard's wedding at The Greenbank in Falmouth. It was a very relaxed day with no running around with Andrea and Richard making the most of the beautiful views at The Gr ...
---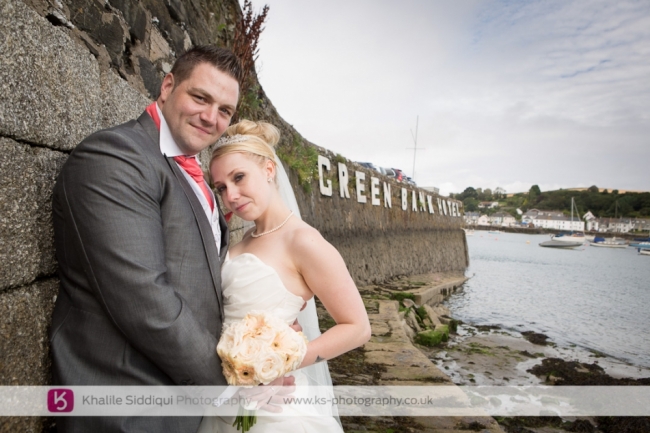 Greenbank Wedding Laura & Paul
20th August, 2012
I'd been looking forward to Laura and Pauls wedding at The Greenbank Hotel for quite some time. They booked us soon after getting engaged and our paths have just kept on crossing, with Laura being a bridesmaid at a wedding we did bank in November 2011 and a guest at another wedding we did in June, not to mention numero ...
---