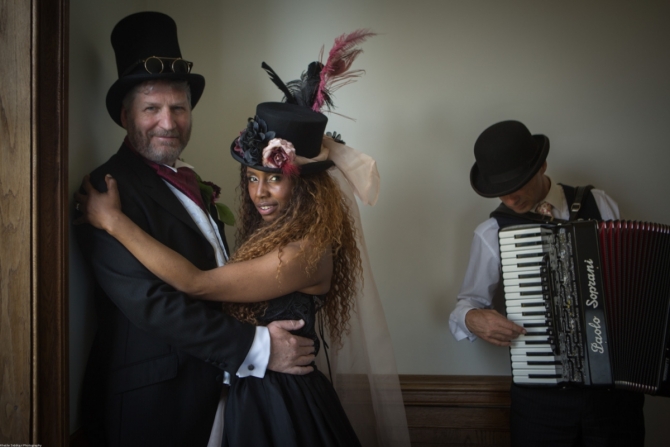 Boho Cornwall Wedding | Michelle & Lee
31st May, 2017
I was so excited to be back at Boho Cornwall for Michelle and Lee's wedding photography. It's always a joy to go back and catch up with Maya & Tom the most welcoming owners. My wife Tamsyn had already visited Michelle in the morning for her makeup, but as Michelle and Lee were having an intimate wedding of only nin ...
---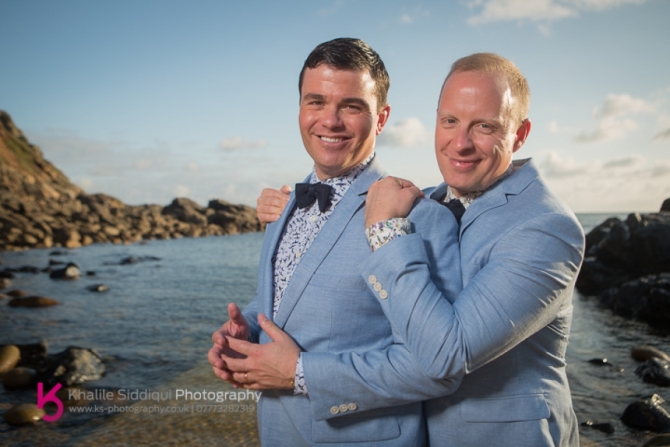 BoHo Cornwall Wedding - Stephan & Curtis
9th September, 2015
I was actually on holiday in France with the family when I got the call from Stephan and Curtis about their BoHo Cornwall wedding. Unfortunately I was unable to actually speak with them until I returned from France, and Stephan didn't actually say that it was a gents wedding in his message, so when I saw the ...
---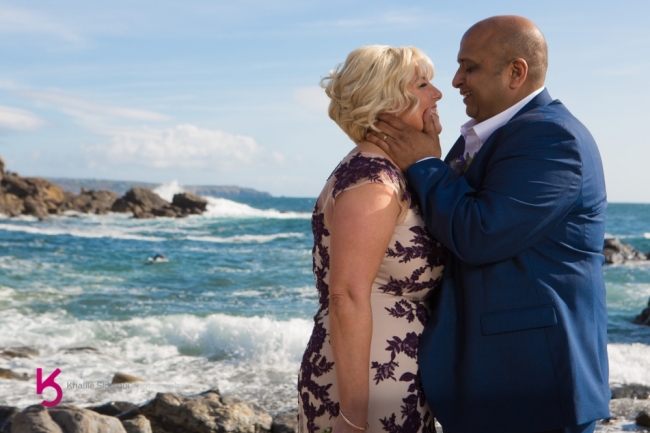 BoHo Cornwall Wedding - Wendy & Lamen
21st May, 2015
Wendy and Lamen's BoHo Cornwall wedding was a first for me for a couple of reasons. Firstly even though Tams has done beauty styling here before, it was my first wedding at BoHo Cornwall which I was really excited about. And secondly, and probably more importantly this was the first wedding I've ever covered ...
---