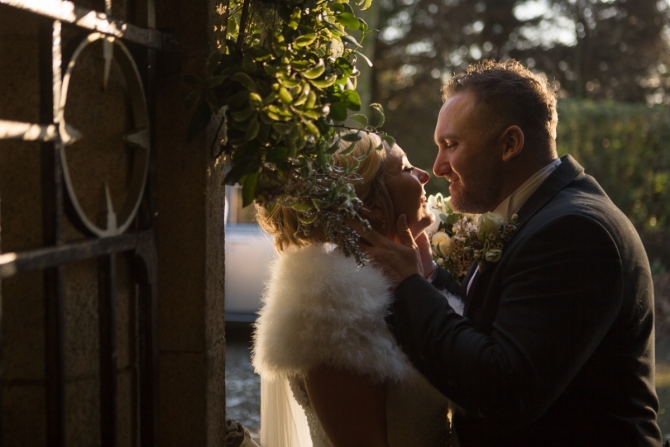 Alverton Hotel Wedding - Claire & Steve
10th January, 2017
Shooting Claire and Steve's Alverton Hotel wedding was a real treat for Tamsyn and I, as it felt we were catching up with old friends as we photographed Claire's sister Hannah and her husband Martin's wedding a couple of years back, so it really was lovely catching up with so many familiar faces. Whilst Tamsyn ...
---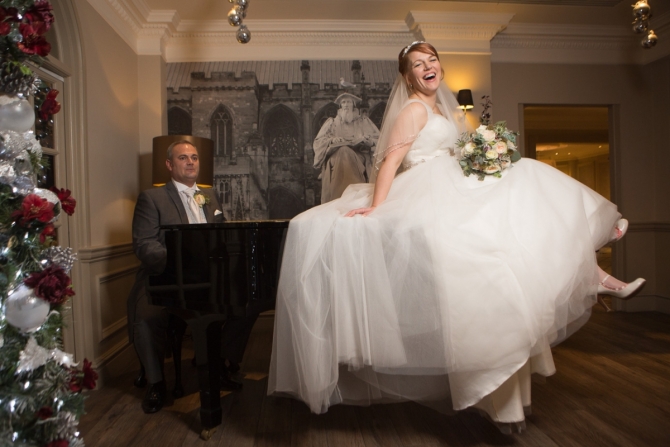 Southgate Hotel Wedding - Triinu & Dean
9th January, 2017
This year (2017) we celebrate our tenth year trading as Khalile Siddiqui Photography and I've always wanted to break into Exeter weddings, and finally Triinu and Dean gave us the opportunity by honouring us with letting us shoot their Southgate Hotel wedding in central Exeter. Being 85 miles from home we were alw ...
---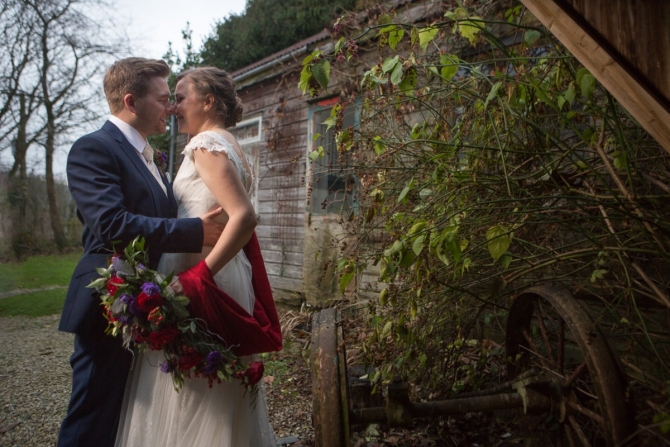 The Green Cornwall Wedding - Amy & Adam
6th January, 2017
This is a funny story about how we got booked for this 'The Green Wedding' of Amy and Adam. Tamsyn and I both go to the same wine club as Amy and Adam, and as they can probably tell I don't normally drink vast volumes of wine, so quite often they've seen me really let my hair down and go into a wine induced comma o ...
---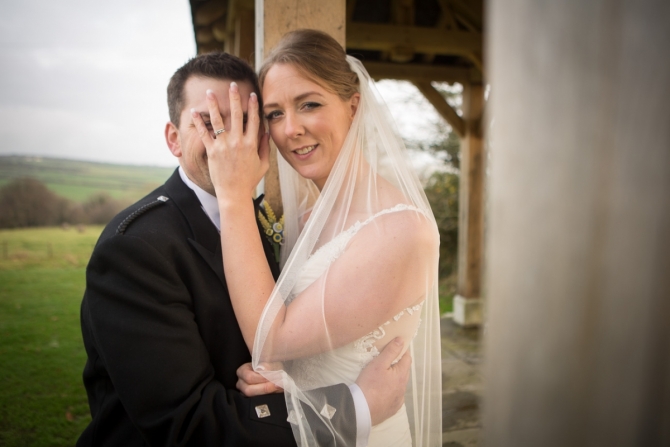 Trevenna Wedding - Holly & Sam
5th January, 2017
Tamsyn and I have been looking forward to Holly and Sam's Trevenna Wedding for years as Sam is the son of one of Tamsyn's brothers. This wedding was a real potent mix, as not only were we obviously look forward to our nephew's wedding but Holly and Sam very kindly put us up at Trevenna for the weekend and so we finally ...
---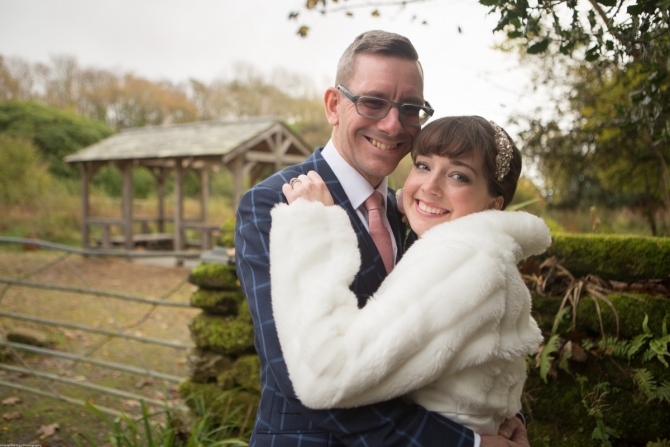 Knightor Wedding - Victoria & Craig
15th November, 2016
We're ALWAYS chuffed to be booked for a wedding, but Victoria and Craig's wedding at Knightor Winery was just a little bit different, because Victoria being the wedding planner at The Headland Hotel in Newquay really knows her stuff, and is the fourth wedding planner to choose us to photograph their ...
---
Previous 5 Posts
Next 5 Posts