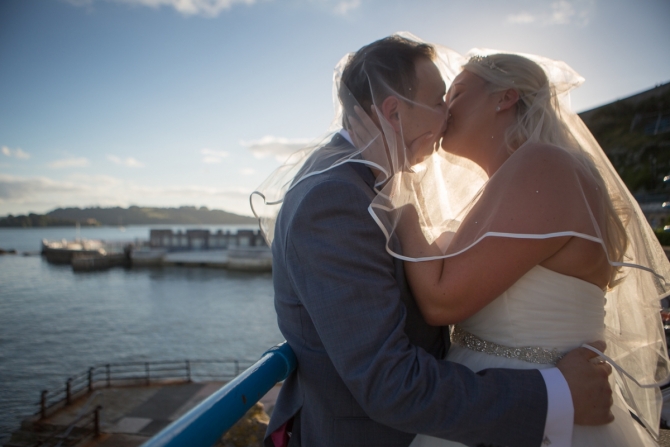 Royal Plymouth Corinthian Yacht Club Wedding - Emma & Liam
14th August, 2017
Its quite rare the way Emma & Liam came to book us for their Royal Plymouth Corinthian Yacht Club wedding, as it was via a wedding fair rather than a recommendation like the vast majority of our bookings. They came up to us for a chat around eighteen months ago at the fair, went away, came back about an hour later, ...
---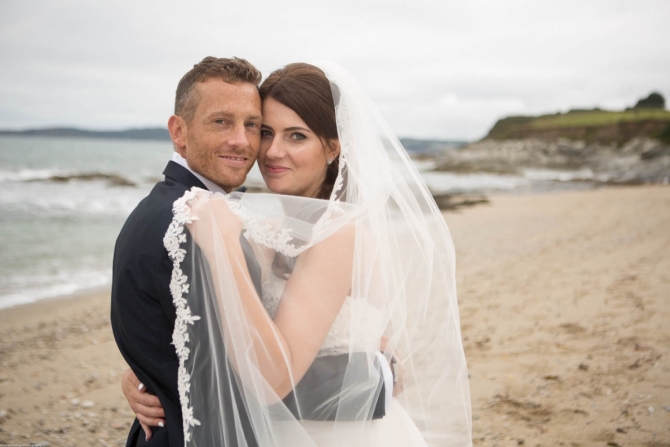 Carlyon Bay Hotel Wedding - Aga & Darren
2nd August, 2017
Darren & Aga came to us about their Carlyon Bay Hotel wedding after receiving a recommendation, initially for photography, but when I told Darren about how my wife Tamsyn not only performs as the second photographer but she's also an experienced makeup artist and beauty stylist and that because she's on hand throug ...
---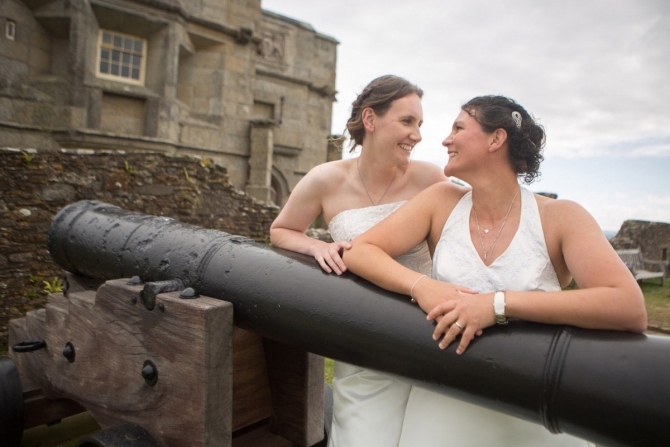 Pendennis Castle Wedding - Holly & Kirsty
6th July, 2017
Holly and Kirsty booked us for their Pendennis Castle wedding after meeting me at a wedding open day of recommended suppliers put on by English Heritage and Pendennis Castle. The girls were pretty decisive as they booked us straight away after our first meeting. And I was lucky enough to meet Kirsty again at another Pe ...
---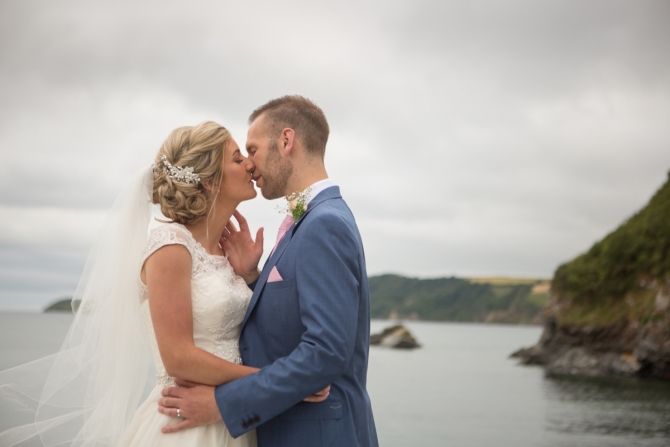 Knightor Winery Wedding - Donna & Nigel
27th June, 2017
Donna and Nigel booked us for their Knightor Wedding photography a year ago and boy did the year come around fast! My day started with meeting the girls at Donna's parents where they were all getting ready, and it was a sea of calm on arrival, which couldn't be said for the boys. Unfortunately all the gents suit ...
---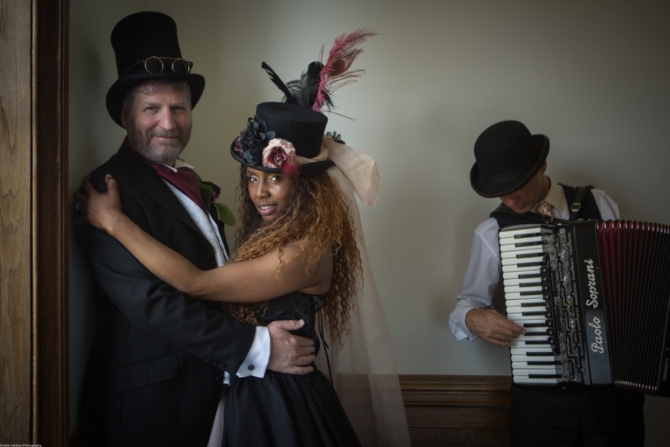 Boho Cornwall Wedding | Michelle & Lee
31st May, 2017
I was so excited to be back at Boho Cornwall for Michelle and Lee's wedding photography. It's always a joy to go back and catch up with Maya & Tom the most welcoming owners. My wife Tamsyn had already visited Michelle in the morning for her makeup, but as Michelle and Lee were having an intimate wedding of only nin ...
---
Previous 5 Posts
Next 5 Posts