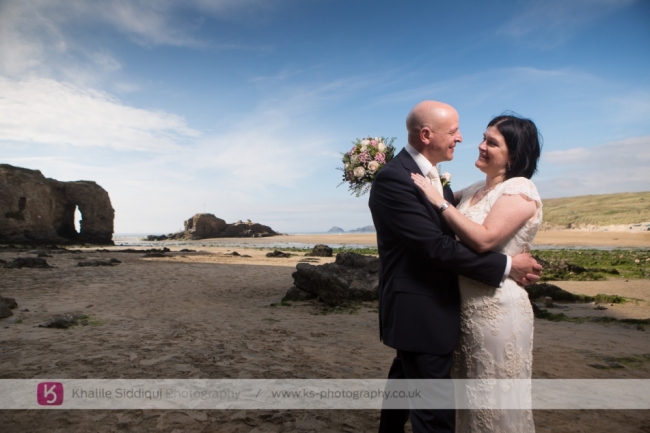 Truro Town Hall Wedding | Donna & Jerry
22nd July, 2014
Jerry and Donna came to me about their "Truro Town Hall Wedding" as Jerry and I go back quite a few years. I first met Jerry when I photographed his daughters Fi & Lucy for the first time when we had the photo lab in Truro when they were in early secondary school. They are now beautiful young ladies leading their o ...
---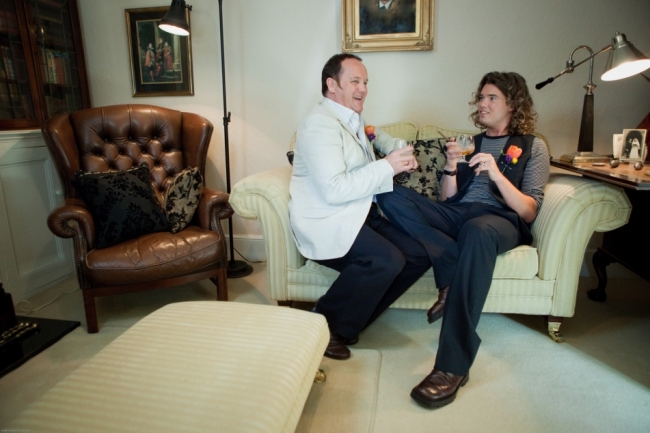 Kevin & Keiths wedding
10th October, 2011
I've photographed a ladies wedding, but this was my first gents civil partnership, and what a way to start!I met the boys at the Boconnoc wedding fair in early 2011 and straight away saw what kind of attention to detail Kevin had. They were really keen on finding the right photographer for their day as they had a ...
---