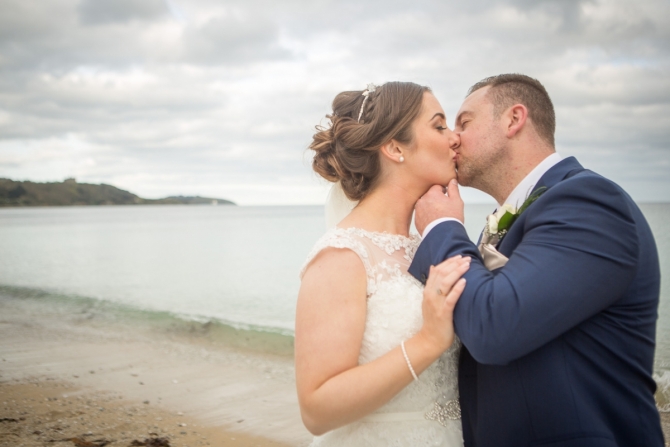 Royal Duchy Hotel Wedding - Hayley & Nathan
19th April, 2017
I was so chuffed when Hayley and Nathan came to me about their Royal Duchy Hotel Wedding photography. As some of you may or may not know Tamsyn and I used to own a photo minilab franchise in Truro a decade ago and Hayley's dad Richard was one of our regular customers. Most weeks he or Hayley's mum Alison would bring ...
---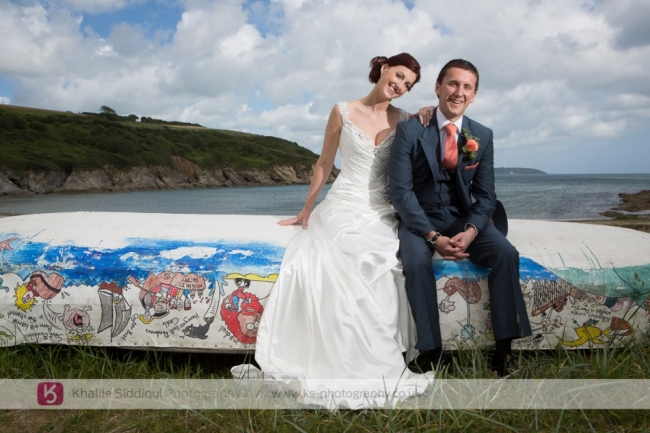 Royal Dutchy Hotel Falmouth Wedding | Verity & James
17th June, 2013
Having covered weddings at most of the bigger venues in Cornwall we were really looking forward to Verity & James wedding at "The Royal Dutchy Hotel" in Falmouth having never done a wedding there before. Tamsyn had an early start with doing the "makeup" for Verity and the bridesmaids but my day started at "The Gyll ...
---