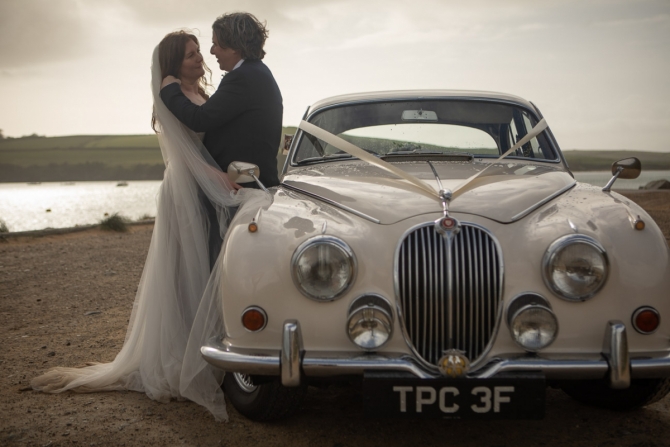 Pengenna Manor Wedding Photographer - Liza & Nick
7th June, 2019
Liza and Nick enquired with me about being their Pengenna Manor wedding photographer after receiving a recommendation from the venue they'd chosen to have their wedding breakfast at, the beautiful St.Enodoc Hotel in Rock. My day started with meeting Liza in her room at St.Enodoc hotel where she was getting ready.& ...
---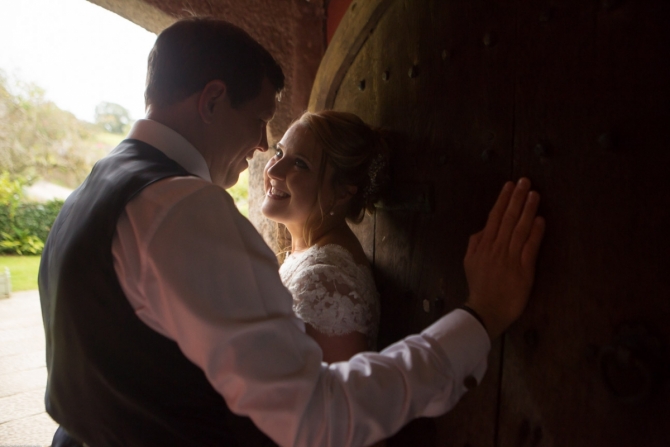 Pengenna Manor Wedding - Gabby & Allen
6th September, 2017
I love Pengenna Manor especially when there's a wedding on, and so when Gabby & Allen came to us about their wedding photography after receiving a recommendation I was super excited! With Allen being in the army I received a super efficient itinerary for the day with photos to be taken where and when, so ...
---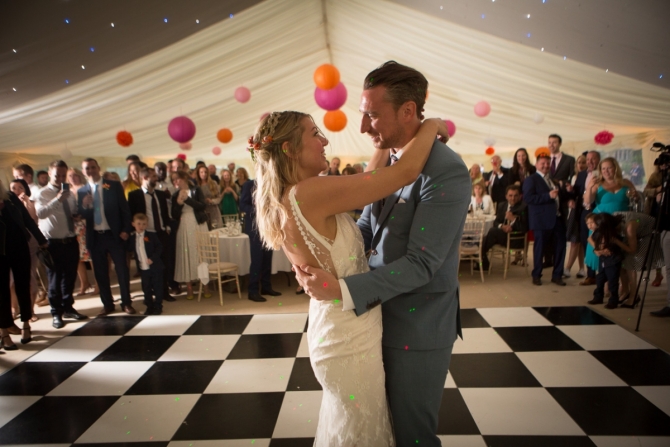 Pengenna Manor Wedding - Carly & Joe
5th July, 2016
I always say that a wedding should be a party of a lifetime, and that's exactly what Carly and Joe's Pengenna Manor Wedding was! Filled with fun loving people from all over the country converging on this stunning North Cornwall exclusive venue. Carly and Joe came to us about a year ago to see about their ...
---