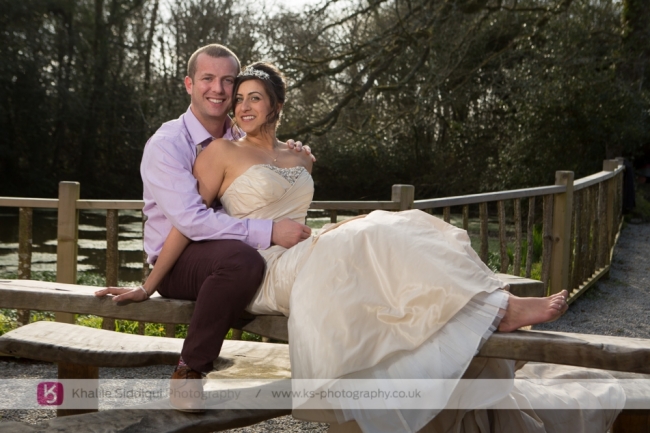 Nancarrow Farm Wedding | Natalie & Kevin
6th April, 2015
We were so pleased that Natalie and Kevin booked us to photograph their Nancarrow Farm wedding as we go back nearly 10 years, when Kevin and his brother Colin rented the offices above our old photo lab in Truro where they used to trade from with their former financial services company. It was an early st ...
---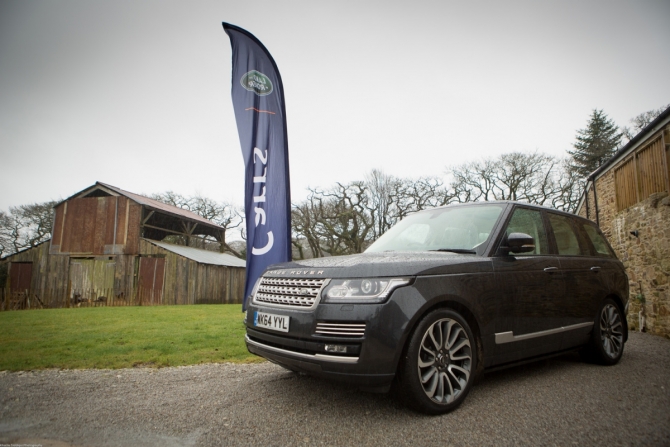 Landrover | Hybernot Discovery Sport Launch
22nd February, 2015
We were approached by Landrover in Truro to help them with documenting the launch of the new Discovery Sport. The catch line for the event was Hybernot as in don't hide away in the winter just because its cold and wet outside. And I have to say, the hardy Landrover owners didn't let the poor weather stop them ...
---