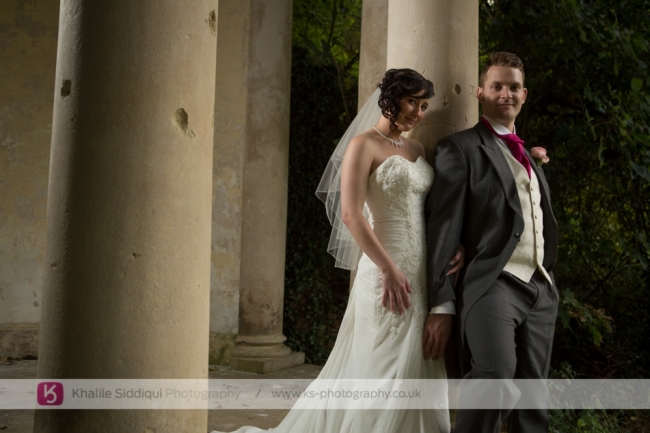 Mount Edgcumbe Wedding | Rosie & Simon
7th October, 2013
Rosie & Simon booked us for their "Mount Edgcumbe House" wedding after seeing us exhibiting at The Royal Cornwall Show in the wedding marquee. I wasn't lucky enough to meet them at that point as I was covering another wedding but Tamsyn assured me how lovely they were, and she wasn't wrong. We met up a few weeks ag ...
---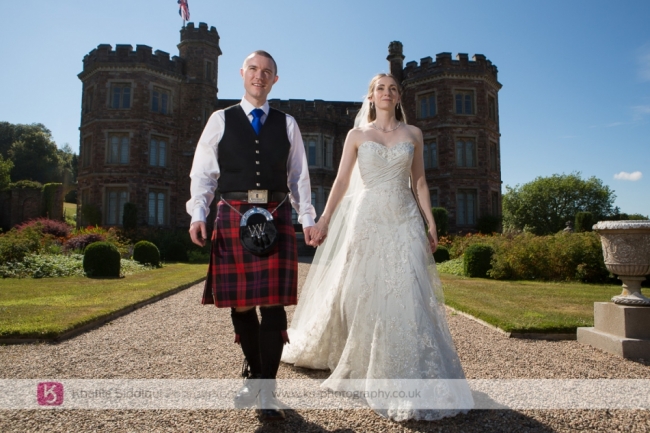 Mount Edgcumbe Wedding | Kelly & Phil
30th July, 2013
I wish I had a pound for every time I go to a wedding and have some poor soul tell me how lousy their wedding photographer was. It's really sad but unfortunately happens a lot. Kelly & Phil's "Mount Edgcumbe" wedding is a real lesson to all those couples who say before their wedding that they are just going to get ...
---