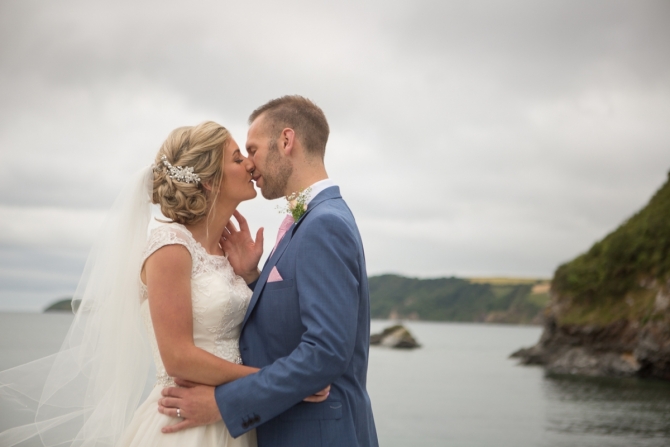 Knightor Winery Wedding - Donna & Nigel
27th June, 2017
Donna and Nigel booked us for their Knightor Wedding photography a year ago and boy did the year come around fast! My day started with meeting the girls at Donna's parents where they were all getting ready, and it was a sea of calm on arrival, which couldn't be said for the boys. Unfortunately all the gents suit ...
---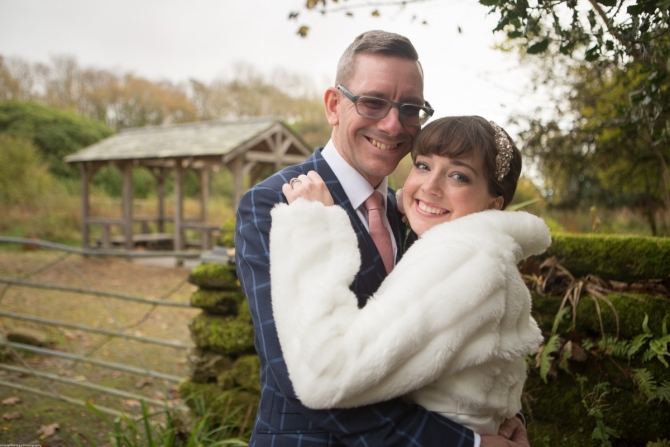 Knightor Wedding - Victoria & Craig
15th November, 2016
We're ALWAYS chuffed to be booked for a wedding, but Victoria and Craig's wedding at Knightor Winery was just a little bit different, because Victoria being the wedding planner at The Headland Hotel in Newquay really knows her stuff, and is the fourth wedding planner to choose us to photograph their ...
---