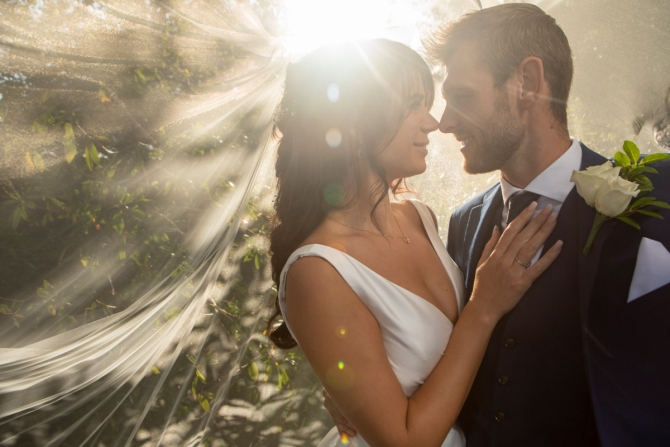 Hendra Barns Wedding Photographer - Lucy & Chris
8th October, 2019
Lucy and Chris started their search for their Hendra Barns wedding photographer via Bridebook, a wedding planning website. She first made contact via Bridebook and then the week later happened to bump into me at a wedding open day at Pentillie Castle. After coming over to my office for a chat and to see more of my work ...
---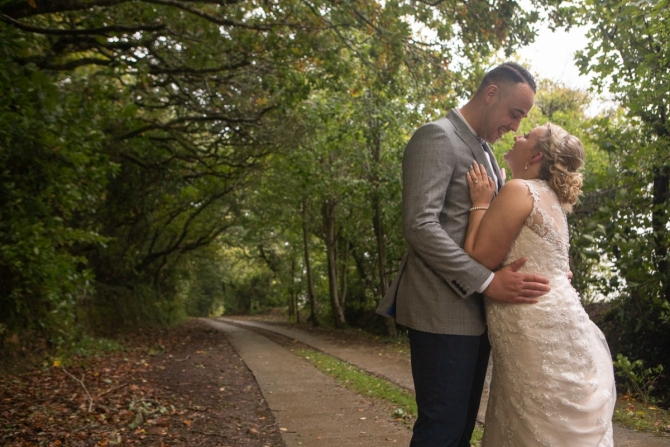 Hendra Barns Wedding - Laura & Ben
18th October, 2018
It was SO lovely getting to shoot Laura and Ben's Hendra Barns Wedding as Laura lives only two doors up from us and it seems SO long ago that Laura first spoke of getting married and she's been possibly the most excited bride I've every had the pleasure of photographing, and boy does she have stamina on the wedding pla ...
---