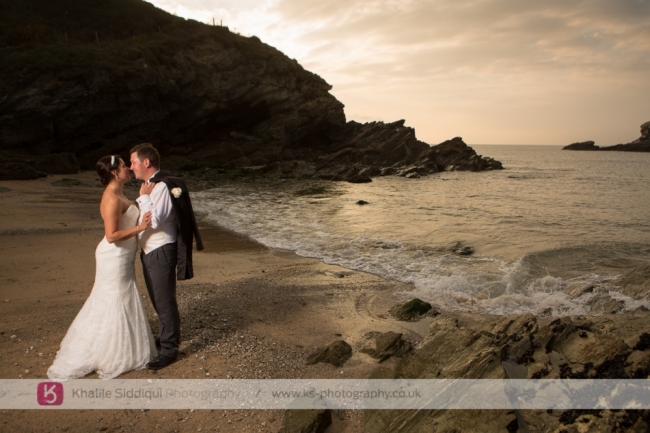 Glendorgal Hotel Newquay Wedding | Katie & Sam
23rd September, 2014
Katie and Sam booked us last year for their "Glendorgal Hotel" wedding in Newquay after receiving recommendations from former brides of ours, and other friends too. We always meet up with our couples prior to their weddings, but I have to say it was lovely to get to see so much of Katie prior to her wedding as she used ...
---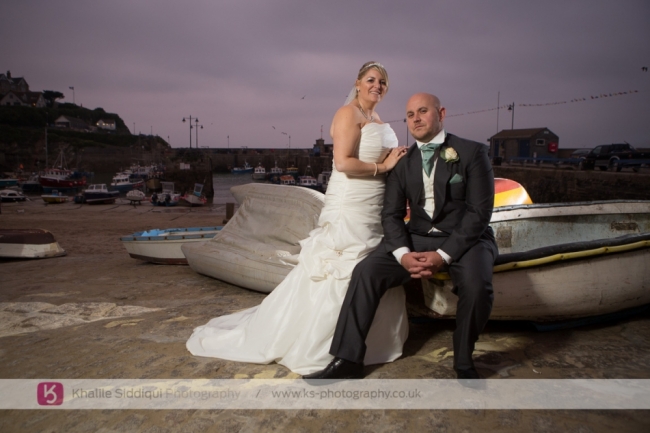 Glendorgal Hotel Newquay Wedding | Elise & Dan
30th September, 2013
Well, Elise and Dan's "Glendorgal" wedding story goes right back to our wedding photography beginnings, as Dan was an usher at our first every wedding booking. That was a memorable day. Elise got in contact early in 2012 after our first bride insisted on us doing Elise and Dan's wedding (Thanks Shelly!). Our day starte ...
---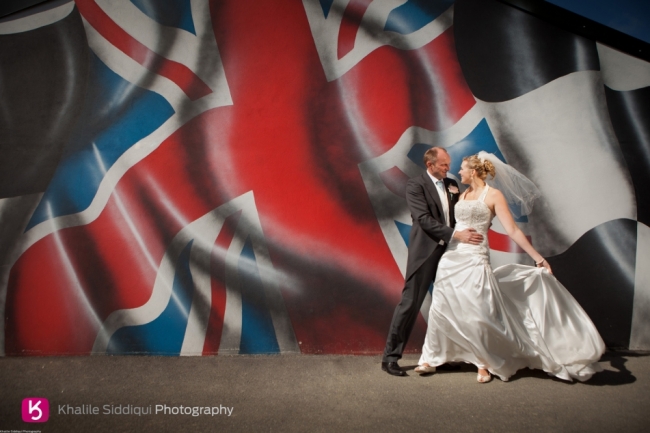 Jodie & Andys wedding
16th May, 2012
We were honoured to cover the wedding on Jodie and Andy at Perranzabuloe Chuch and Glendorgal Hotel in Newquay. You can see and read loads more by clicking HERE ...
---