Greenbank Hotel | Falmouth | Jemma & Lee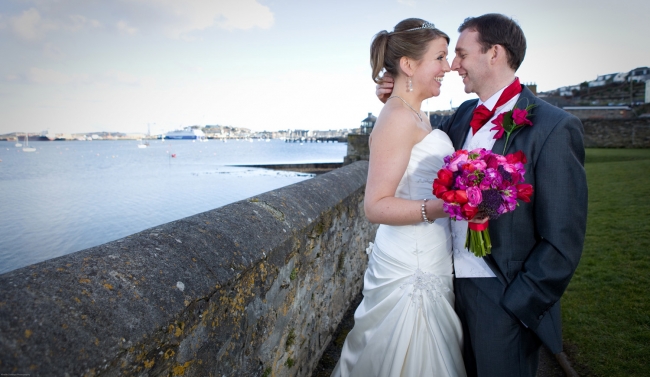 This is the wonderful winter wedding of Jemma & Lee. Who would have thought it was February looking at the photos, except the empty beach!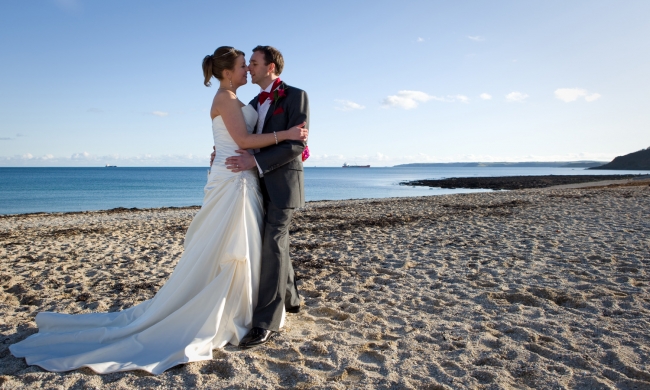 Here's what they have to say: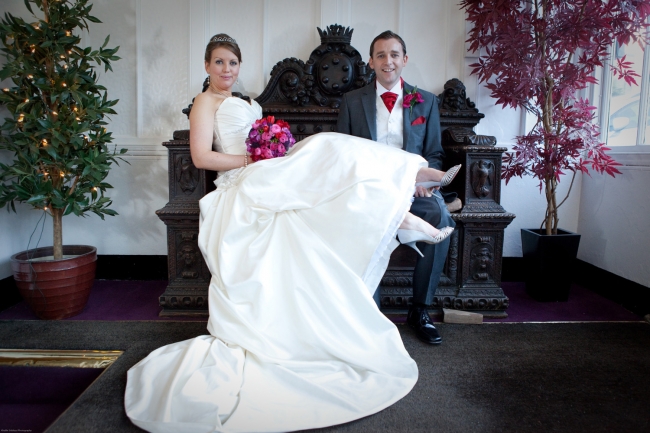 From the first pre-wedding meeting at the venue with Khalile & Tamsyn we knew they would be 100% dedicated to our wedding day. They did not prove us wrong. Not only were they highly professional, they were a huge support on the day too. Our photos are superb, and the album is incredible - we can't put it down! All of our guests commented on how fabulous they were, and despite living 250 miles away from us, we will be using them for other lifestyle family photos. As a nervous bride and groom they kept us totally relaxed all day, with a fun photoshoot for the groomsmen in the morning, and a private beach photoshoot for us after the ceremony. They went out of their way to ensure we had the most amazing pictures that reflected our personalities and taste. I would recommend them to EVERYBODY!
Thanks again to both of you x