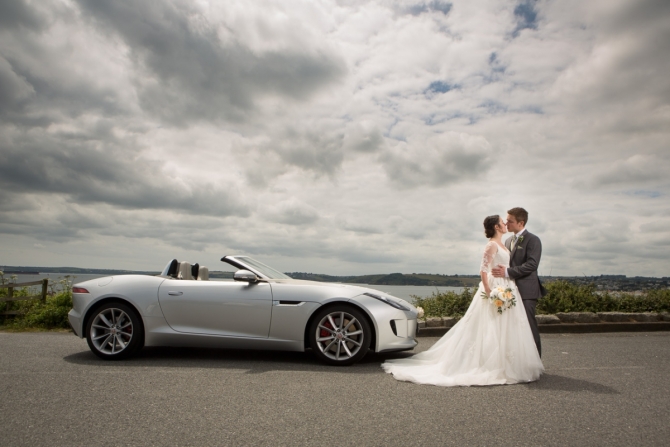 Pendennis Castle Wedding - Sarah & Shaun
21st June, 2016
I've been SO looking forward to Sarah & Shaun's Pendennis Castle Wedding as we met about three years ago when we shot Sarah's sister Lucy's wedding and also at Chris their best mans wedding, and I knew it was going to be anything but dull, what with Sarah and Shaun's BONKERS friends. After saying hel ...
---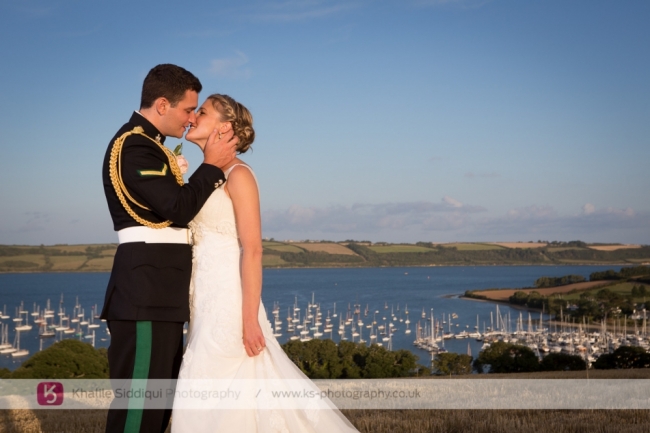 Restronguet Wedding | Sarah & Matt
27th August, 2014
Sarah and Matt chose as for their Perran-ar-worthal church wedding as Sarah and I go way back to 2005 when she worked in an office above our old photo lab in Truro. She's used us several times to photograph her two sons and also recommended us to her sister who used us for her wedding back in 2010 (Hello Paula and Brad ...
---