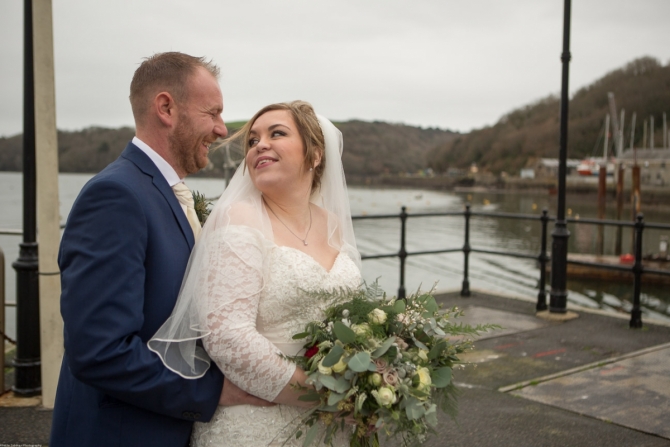 Tredudwell Manor Wedding - Rachael & Ian
21st December, 2017
When Rachael and Ian came to us about wedding photography and doing the makeup for their wedding day a year and a half ago, little did I know that it was going to be possibly the hardest wedding I've ever had to photograph. All was as you might expect when they arrived for our first pre wedding meeting, inquisiti ...
---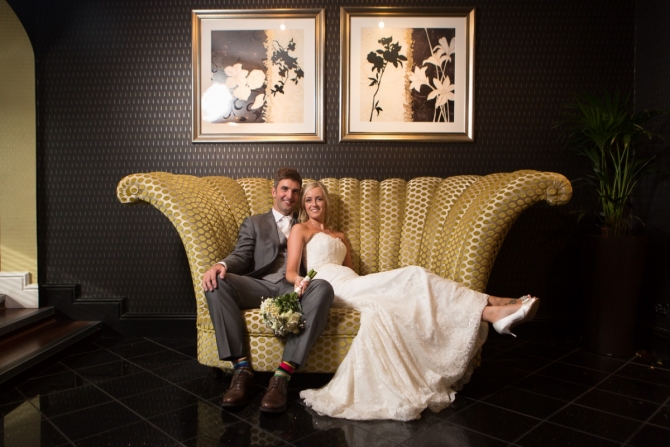 Carlyon Bay Hotel Wedding - Lauren & Ryan
23rd May, 2016
When Lauren and Ryan chose us after receiving a recommendation for their Lanhydrock church and Carlyon Bay Hotel wedding, I was more than a little bit excited to be shooting at Lanhydrock church, and anybody who's been there will know why. Lanhydrock house with its own church is an absolutely stunning house a ...
---