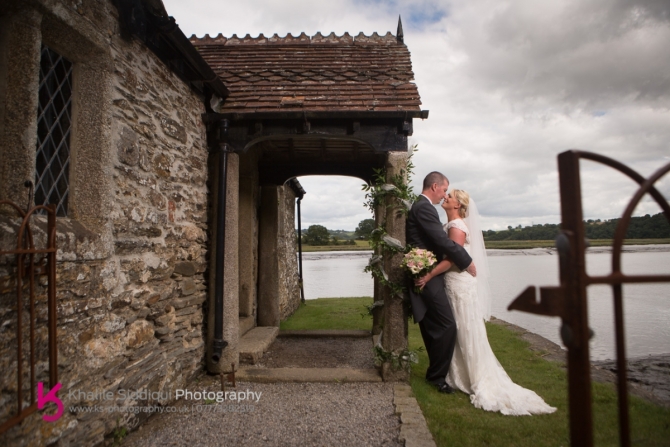 Pentillie Castle Wedding - Laura & Moyle
7th August, 2015
Laura and Adam or 'Moyle' decided that we were going to shoot their Pentillie Castle wedding after when we were photographing Laura's sisters wedding, I can still remember Laura's mum calling out to Moyle while we were shooting the group photos "I think we've found the photographer for your wedding!" , this w ...
---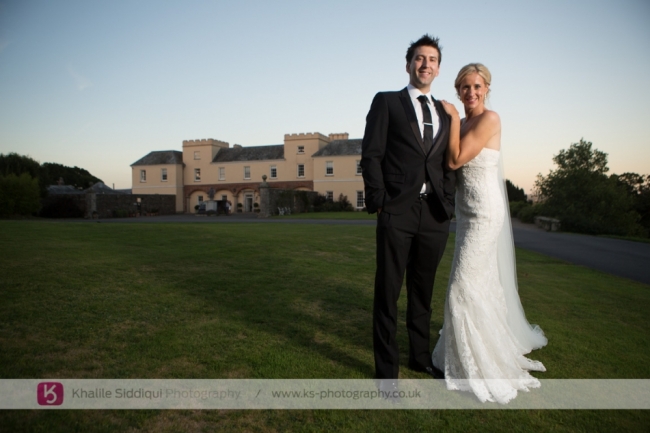 Pentillie Castle Wedding | Charlotte & Matt
1st September, 2013
It must have been 18 months ago when Charlotte first got in contact with me about her and Matt's "Pentillie Castle" wedding. At that time she hadn't even settled on a venue, but after about five different personal recommendations from friends who have used our services in the past Charlotte decided to give me a call fo ...
---