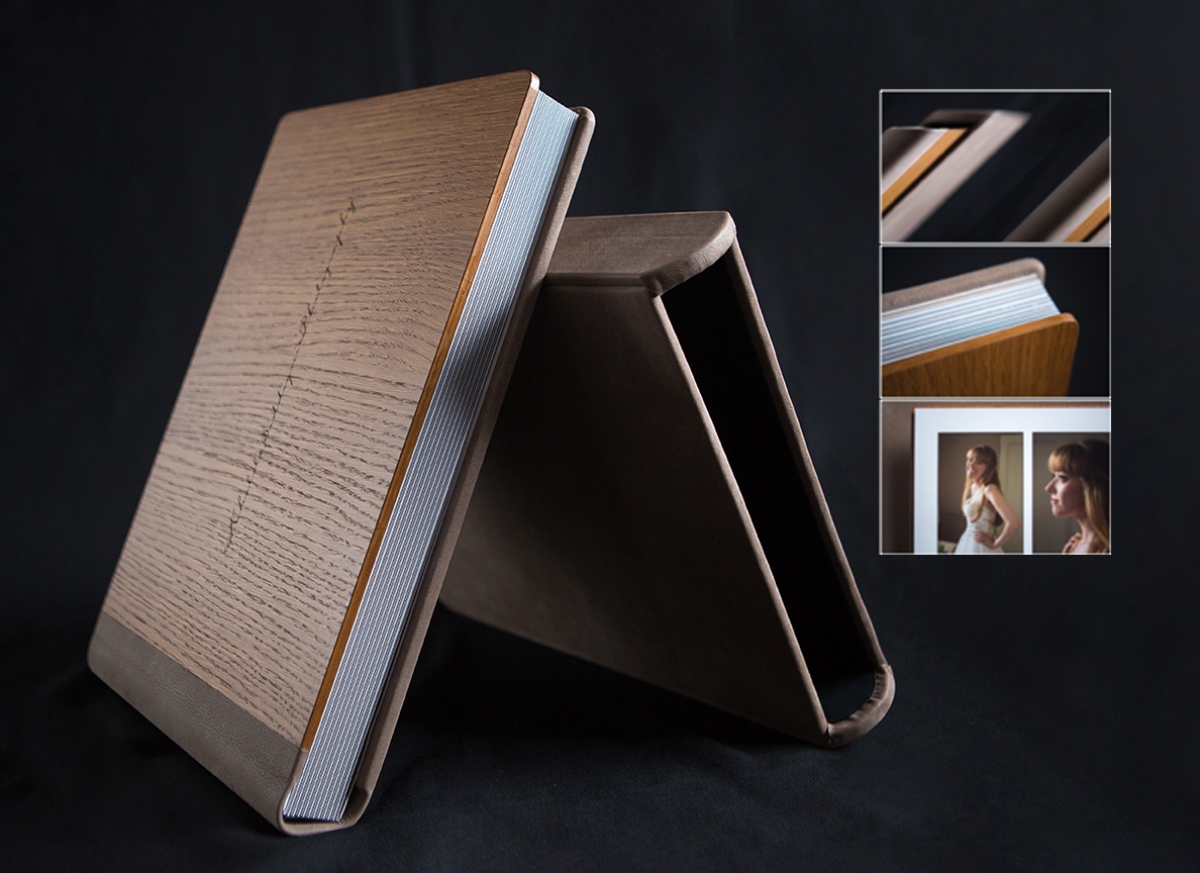 Photo Albums
---
The Graphistudio Matted Album

This 40x30cm Matted Album is crafted in Italy to the highest specifications, with ridged matted pages and has a vast range of cover options from Oak to an acrylic imaged cover with Sequoia leather spine and back cover or full leather all over. The album has 10 double page spreads or 20 sides and holds up to 75 photos. Extra spreads can be added at an extra cost per spread. You can have a Fine Art paper upgrade and parent albums options are available too.
(35x25cm album option with a briefcase replacing the sleeve and leather cover)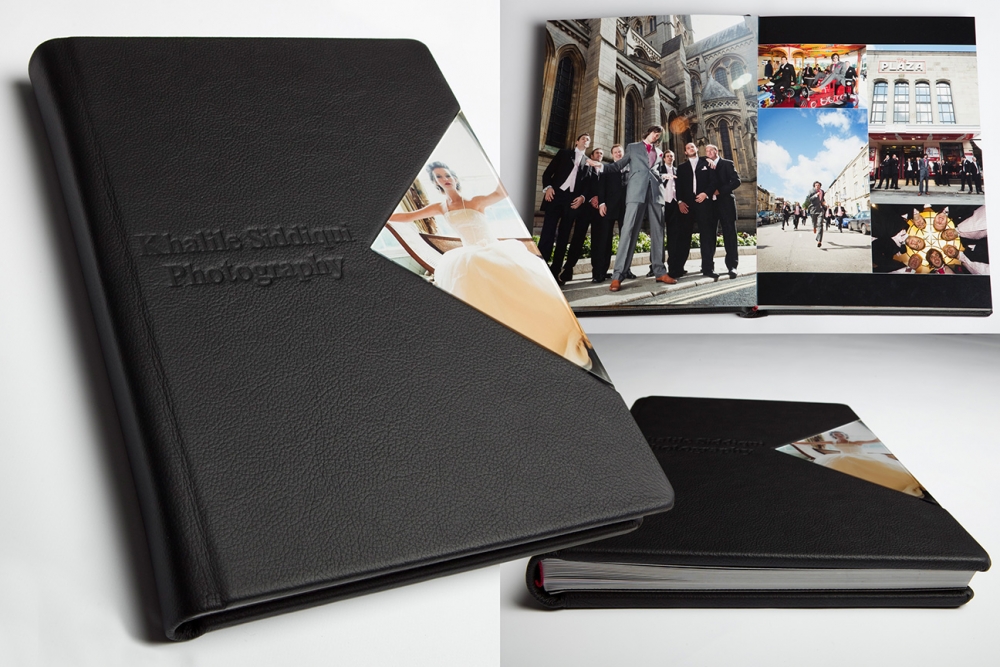 Graphistudio Photo Book

The Italian Graphistudio leather photo book is the Rolls Royce of all photo books. Measuring 35x25cm, it's the originator of the photo book concept. With the laminated metallic photographic paper or HD Lustre paper, the quality certainly shines through. You can display up to 75 images over 15 pages/30 sides. Extra spreads can be added at an extra cost per spread. Parent albums options are available too.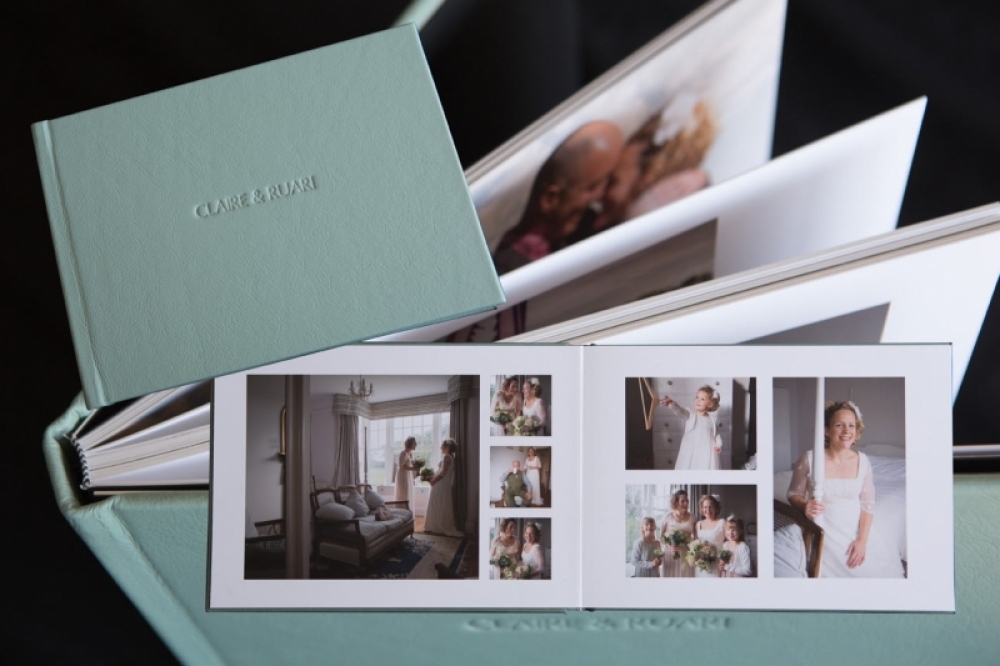 The Fine Art Album

The English produced Fine Art Album comes in 35x25cm and also A4 in size and has 30 pages (15 double page spreads). The images are produced using a pigmented dye onto a fine art board, holding 75 images. Extra spreads can be added at extra cost.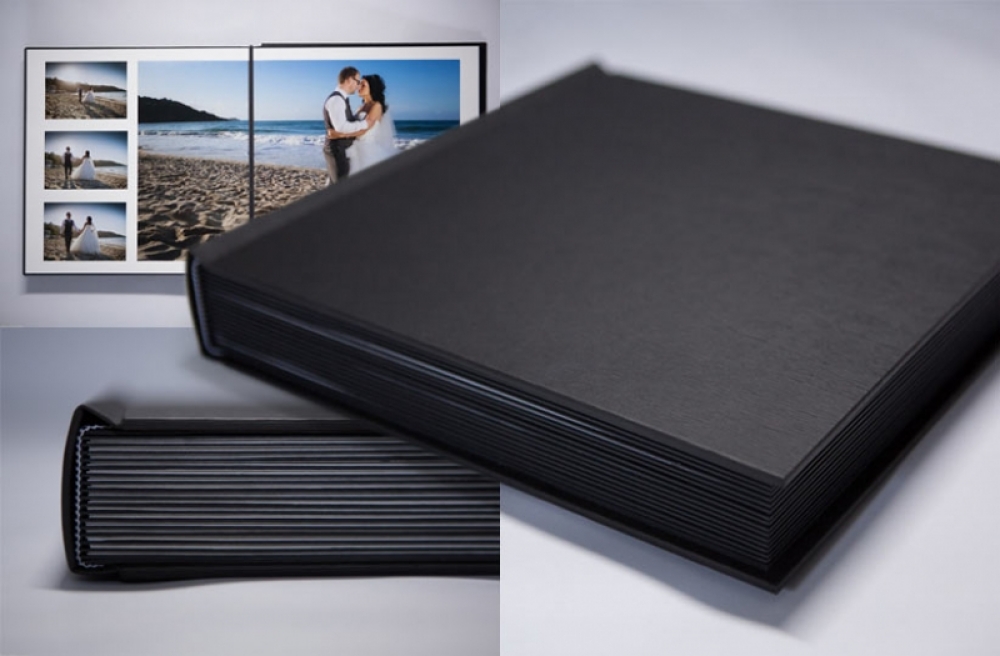 The Jörgensen Studio Album

The Australian made Studio Album is printed and finished in Devon. The physical size is 12x12 inches and holds 75 real photos which come finished with white overlays over 30 pages (15 double page spreads). You have a choice of black or China White for the cover.