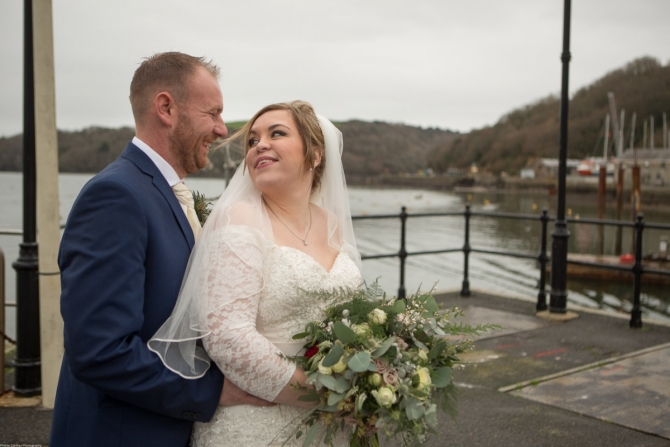 Tredudwell Manor Wedding - Rachael & Ian
21st December, 2017
When Rachael and Ian came to us about wedding photography and doing the makeup for their wedding day a year and a half ago, little did I know that it was going to be possibly the hardest wedding I've ever had to photograph. All was as you might expect when they arrived for our first pre wedding meeting, inquisiti ...
---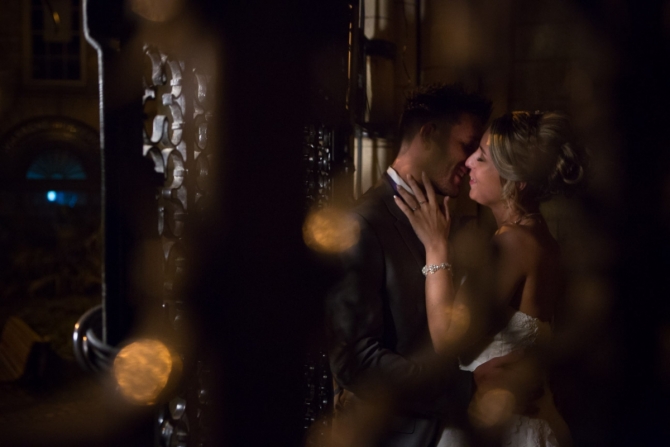 Alverton Hotel Wedding - Sarah& Scott
20th December, 2017
Sarah & Scott booked us as their photographers for their Alverton Hotel Wedding after meeting us at one of the hotel's wedding fairs back in 2015. To say I was excited about shooting their wedding was an understatement, not only are Sarah and Scott a beautiful couple inside and out, they were getting married at the ...
---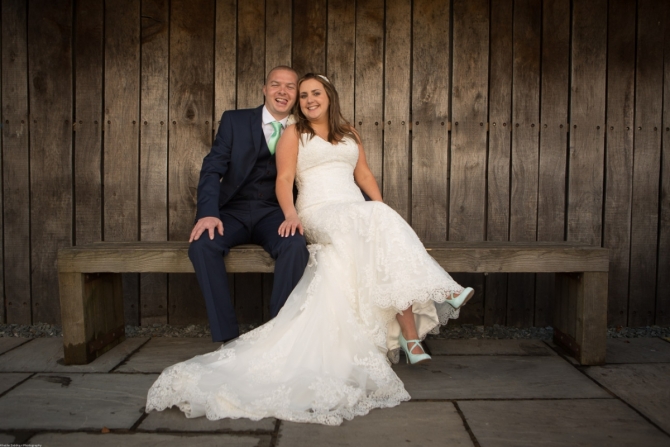 Trevenna Wedding - Zoe & Darren
8th December, 2017
Zoe and Darren booked us for their Trevenna wedding photography after seeing us in action about five years previously when Zoe was a bridesmaid for her cousin Daisy, but today the rolls were reversed. I SO love shooting weddings like this, as its like catching up with old friends getting to see all the family again.&nb ...
---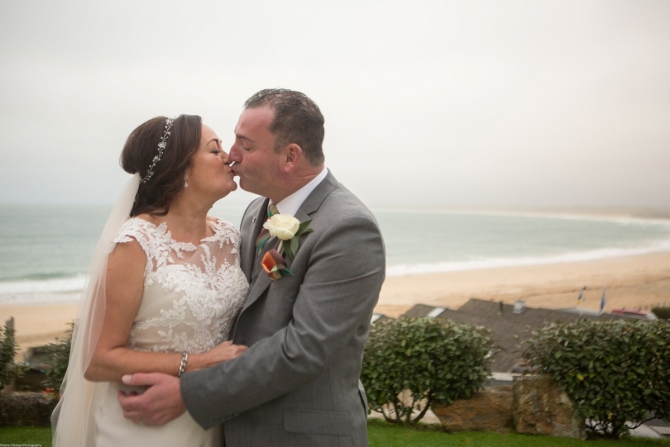 Carbis Bay Wedding - Sharon & Gary
21st November, 2017
Sharon & Gary booked us for their Carbis Bay Wedding on rather short notice, at two months, after receiving a recommendation. When I first received the call from Sharon I wasn't sure if she was a prank caller, she asked if I was available and then just said that she wanted to book us for their wedding. No questions ...
---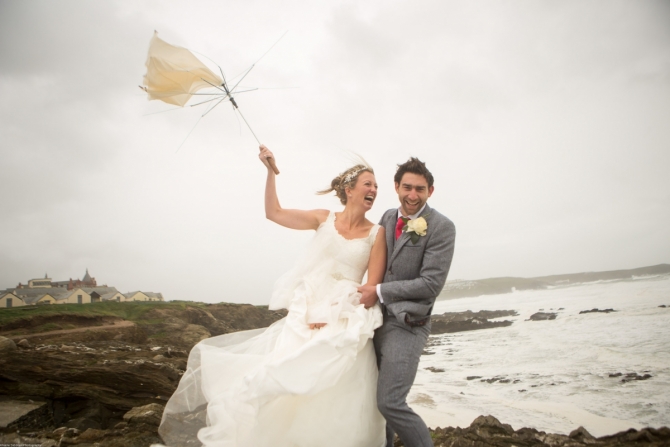 Pendennis Castle Wedding - Sandi & Olly
2nd November, 2017
Sandi & Olly came to me about their Pendennis Castle wedding photography needs after being past neighbours of ours which is a first for me. We did a family photo session for them about a year ago when Sandi mentioned about them getting married and asked about shooting their wedding, to which I was really excited ab ...
---
Previous 5 Posts