The Headland Hotel | Newquay | Nicky & Steve
Nicky saw our Trash the Dress in Brides In Cornwall Magazine and decided instantly she wanted to book us for her wedding with the intention to do a trash the dress after her wedding. You can see what happened in our Trash the Dress gallery in our portfolio. Here's what Nicky & Steve have to say about our photography.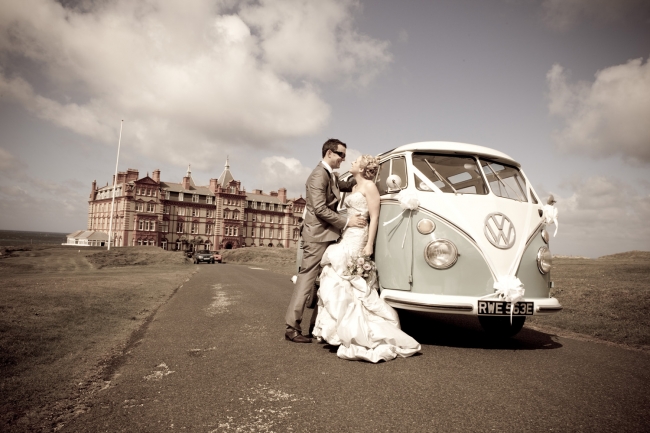 Booking from afar is not an easy task especially when Cornwall is so full of talent but we definitely, definitely made the right choice.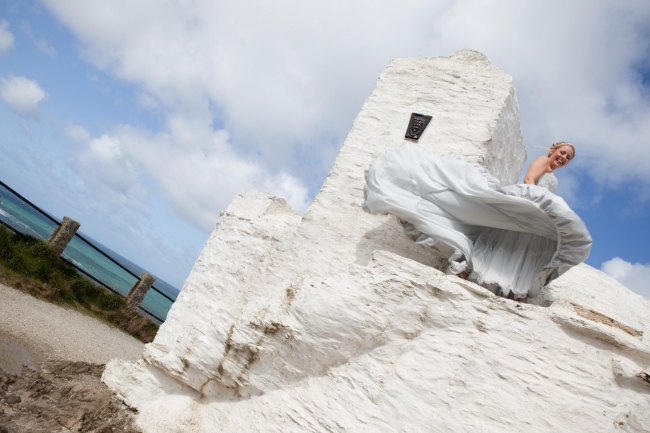 Quite simply - one of the highlights of our wedding weekend was the time we spent having our photos taken with you and Tamsyn.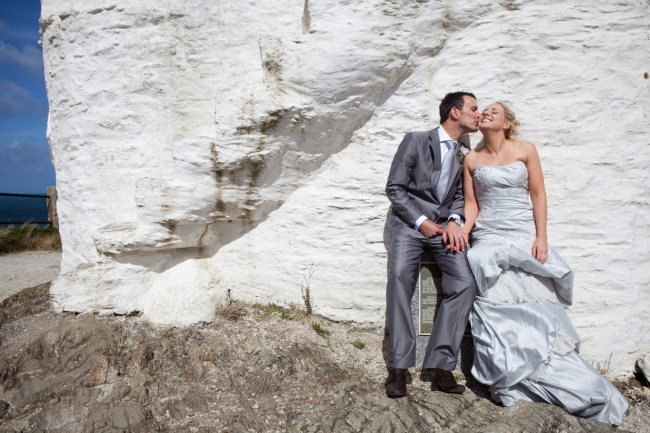 The locations and shots which you suggested were perfect, we had such good fun and it absolutely shows. Every image and the whole collection perfectly sum up our personalities and the amazing day we had.
All of our guests commented on how great you both were and we felt like you were two new friends sharing our day with us.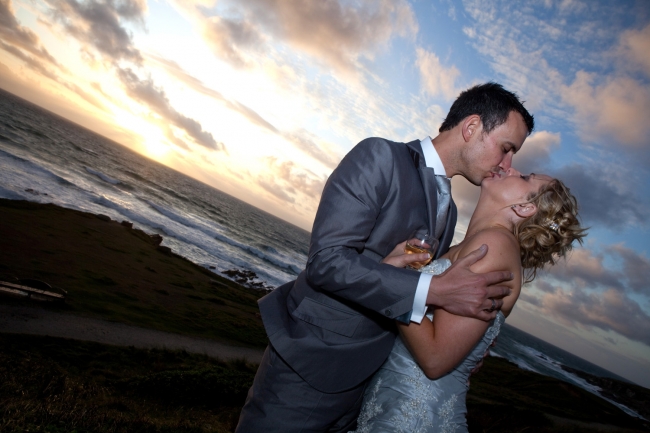 We absolutely love our photographs although they are a bit of a distraction because I can't stop looking at them.
We (the whole wedding party) just can't wait to see the Trash the Dress pictures (another utterly brilliant day) and I only wish we knew more people in Cornwall so we could recommend you to everyone we know.
Thank you so much for sharing our day
Nic and Ste
xx